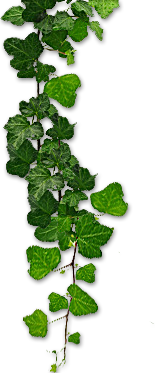 Raven Boy - A Treasure Hunting Quest
December 16th, 2016
I have been wanting for a while to create something cool themed on my book Raven Boy.
After having postponed it so many times, I have finally freed some time in my schedule just for it.
Guess what? It was super fun and I got so caught up in it that I didn't even notice as almost one full week flew by.
So, I am proud to present Raven Boy, A Treasure Hunting Quest – a print-ready activity ebook!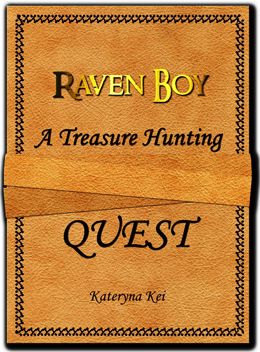 Now it is exclusively available to my subscribers on my website.
Hope you will enjoy it too! ;-)
__________
Categories: Research & Extras, News