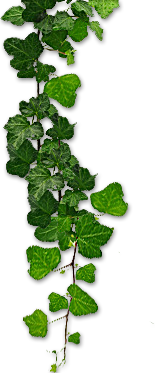 Adventure Continues – It's Almost Here! ;-)
March 10th, 2019
Can you imagine? It's almost here!
My upcoming book Two Parts of a Soul is almost here!!!
Creating a book is like creating a pearl beaded necklace. The thread is the idea at the base of the whole creative process. The pearls are all the milestones that mark this process. They are embellishments, transformations, improvements; they mark the life cycle of the book. Each pearl requires work and represents an accomplishment, and that's part of what makes the beauty of it.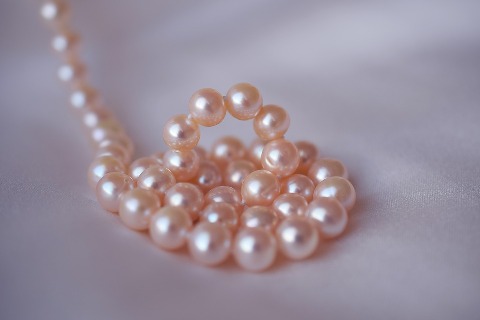 So the adventure continues for Two Parts of a Soul !
It is now available for preorder on Amazon at the lowest price possible – $0.99!
You have until March 30th to reserve your copy ;-)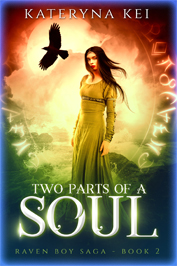 Two Parts of a Soul
All her life Anna has heard speaking of true love, when two parts of a soul meet each other. It is said to be utmost happiness, and once united, these twinned souls would no longer be able to live without one another.
Anna's parents were like that. In the name of her true love, Anna's mother had left her to an old magician when she was but a baby. Anna has never seen her parents since.
The true love is promised to Anna as well. Desperate to find out what happened to her parents, she is ready to face her destiny. Even though the prophecy also foresees a terrible doom that must one day befall her and her soul mate.
Amazon.com : https://www.amazon.com/dp/B07ND2RCKM
Amazon.co.uk : https://www.amazon.co.uk/dp/B07ND2RCKM
Amazon.ca : https://www.amazon.ca/dp/B07ND2RCKM
Amazon.com.au : https://www.amazon.com.au/dp/B07ND2RCKM
Happy reading! ;-)
__________
Categories: News