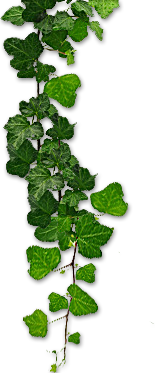 Art to Heart ;-)
February 14th, 2018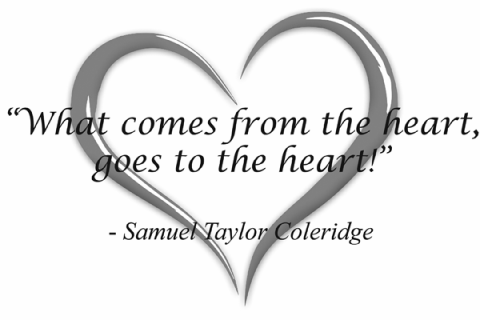 Love is not just a romantic feeling that we feel towards another person, it's so much more. Love is the essence of life and it manifests in so many different but beautiful ways! It is also the love we feel for nature, for beautiful things that awe us, for things that we do, for causes we fight for, for small joys and pleasures, for life itself...
And what's the best way to celebrate love if not by giving it?
Let's celebrate love everyday, by putting some love into every action we take, big or small!
May love always be in abundance everywhere around you!
Love,
Kateryna Kei
__________
Categories: Inspiring