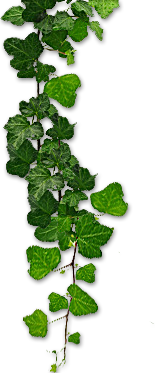 Here I am - In The Hague again! - Part 2
March 30th, 2023
(The Part 1 of this post can be found here :))
After the Passage, I kept walking down the streets and I came to the Garden of the Palace.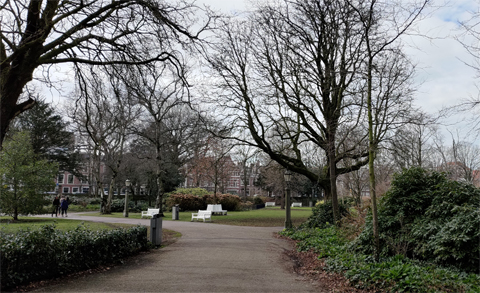 That day I simply enjoyed it as a park, but then I also discovered that the Palace is much bigger when seen from the garden, that the mysterious building of the Royal Archives is there (no one apart from the royal family knows what's in there; isn't that fascinating?),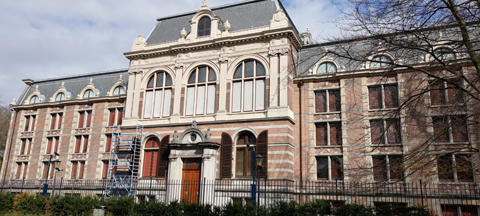 and that the sculptures there are also inspired from the royal family (one of them is a reproduction of a sculpture created by a queen, the other represents a queen's necklace, a cute one with hats represents brightly colored hats is an homage to Queen Beatrix who brought hats back to fashion.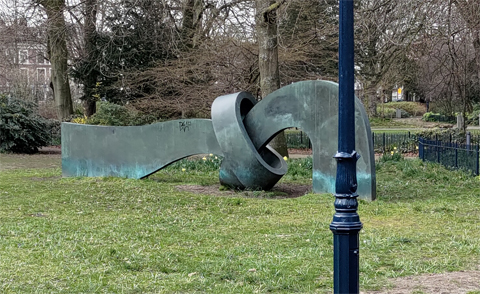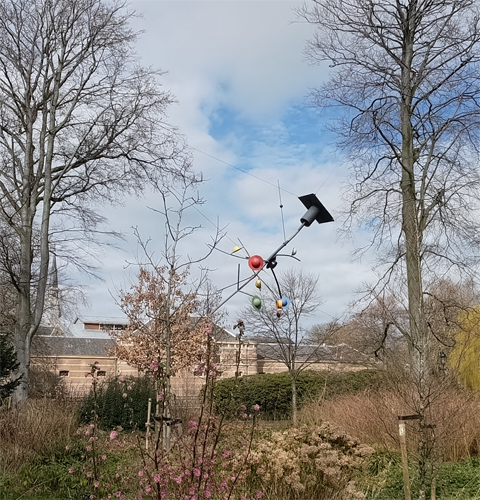 Following the lead of a cheerful family with small kids, I discovered the Secret entrance to the Gardens – a small door hidden inside a passageway that open when you ring the bell. By a local tradition, a police officer open the door manually, by pushing a button.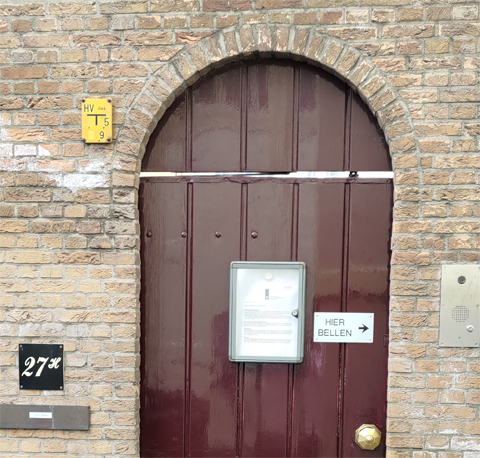 When you leave the Gardens through the Secret Door, you end up on Molenstraat, right in front of a beautiful drawing of The Girl with a Pearl Earring on the wall of the closest building.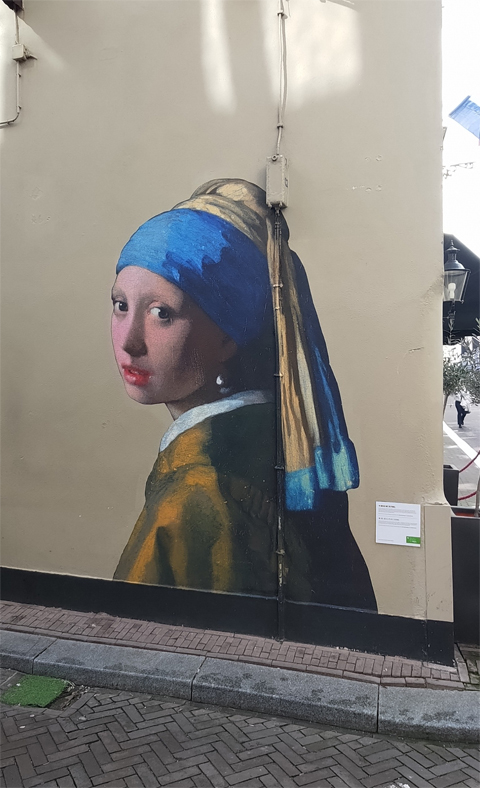 That drawing marks the beginning of the street where 't Bakkertje, the oldest bakery in The Hague, is located.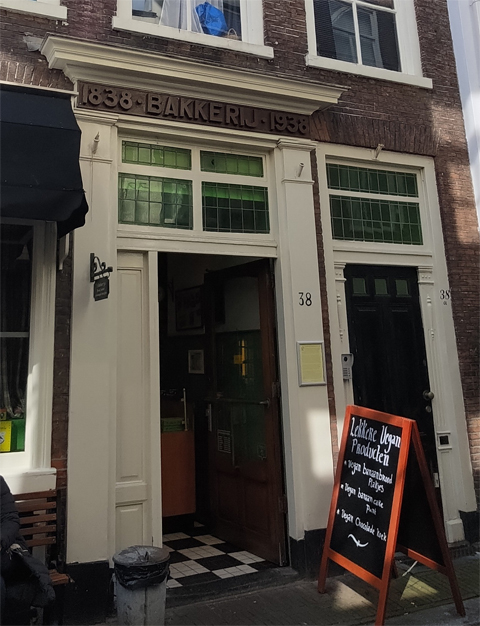 I love their Poffâh and the Haagse Poffâh likeur that tastes like Christmas (by the way, both are decorated with drawings by the iconic Marnix Rueb!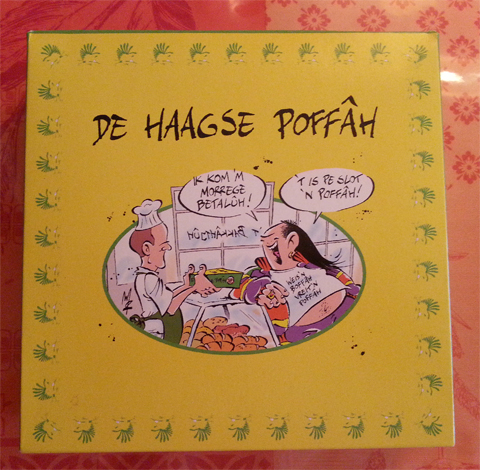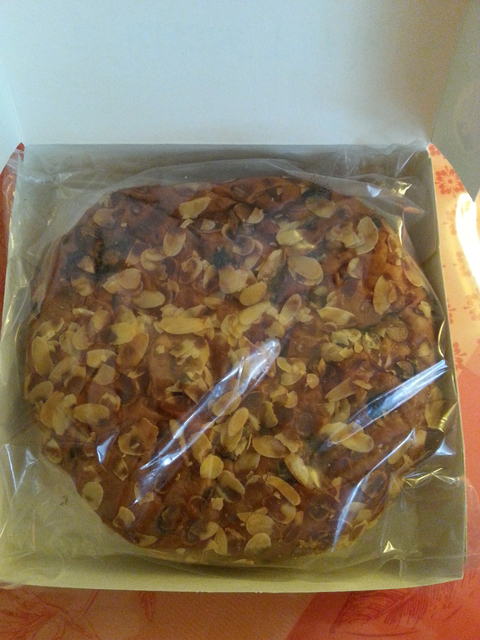 And – surprise! There is an extra drawing inside the box, right under the Poffâh!)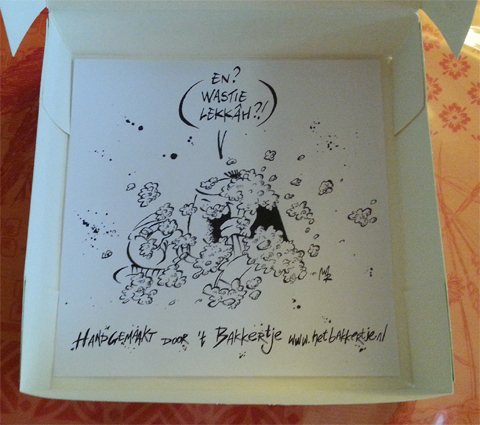 If you go a little bit farther, on the same street, you reach the small monastery hidden right in the center of The Hague - Willibrordushuis. The monks living there decided at some point to create their own brewery and brew beer. It is sold in the shop downstairs but also in the nearby pubs. The monastery is open for visits, and though it is small, it is definitely remarkable. It has beautiful stained-glass windows, but most importantly, it is a quiet and safe place in the very city center. When you enter, you really feel like you penetrated a secret, otherwordly place. the atmosphere is totally unforgettable!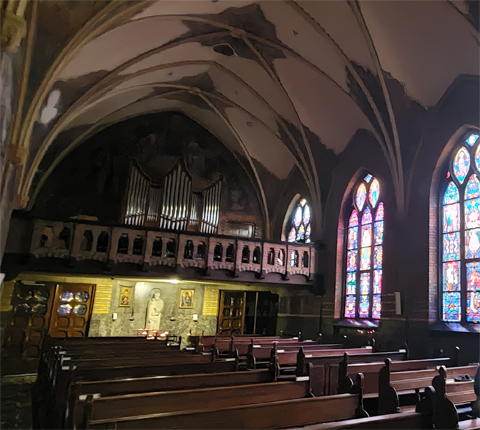 Now, back to the Molenstraat. Centuries ago, there was a medieval corn mill opposite the beginning of the Molenstraat at the Noordeinde. The name of the street comes from it. The mill disappeared in the 16th century. The Molenstraat, one of the oldest streets in The Hague, used to form the border between The Hague and the dune area. Together with the Juffrouw Idastraat and the Oude Molstraat, these streets used to be sandy paths in the dunes.
The King's Gate (the old city gate) is located in the Molenstraat. For this reason the street is always decorated with flags.
From there, I went to Binnenhof. I won't retell its story, but here is a couple of nice pics :) :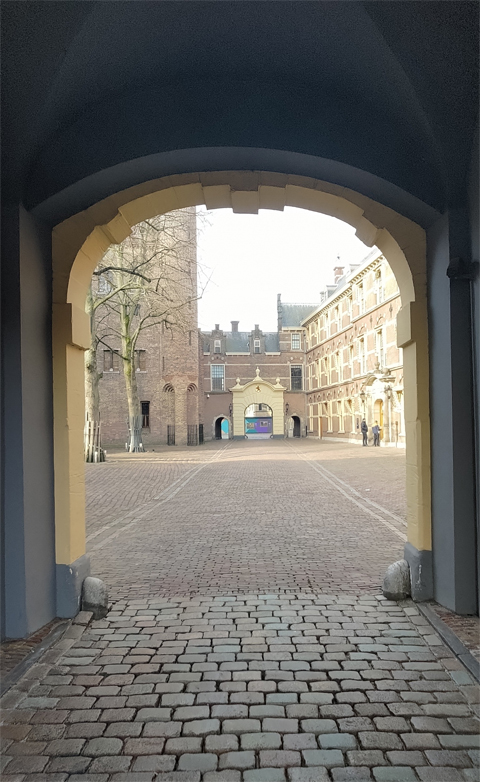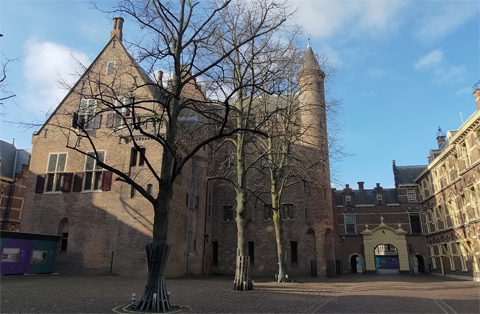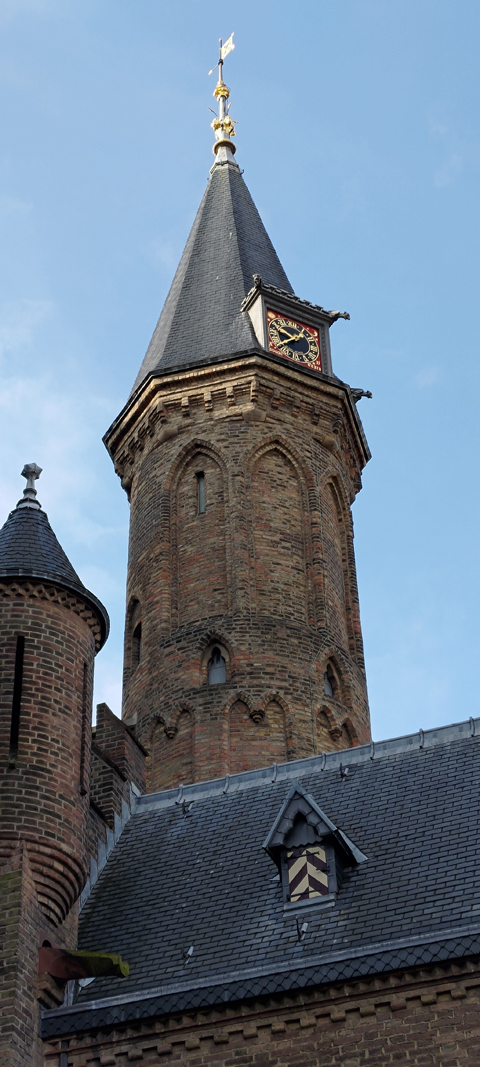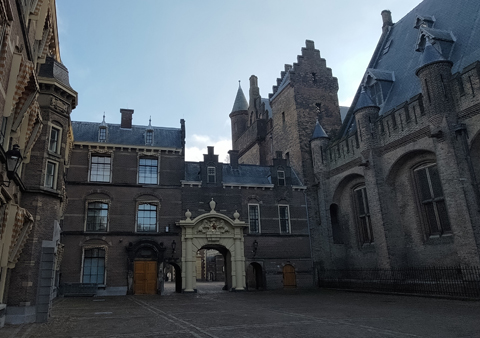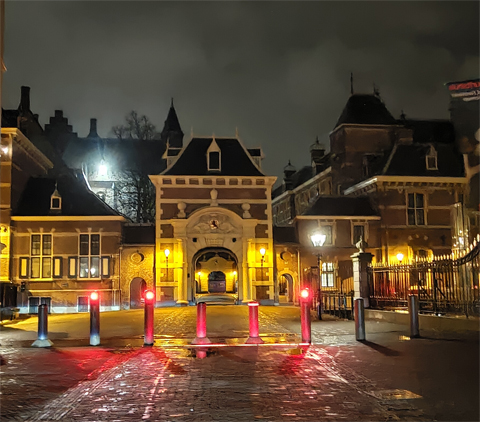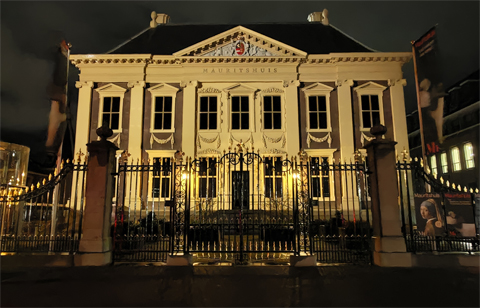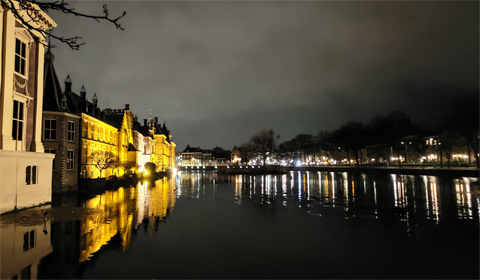 to be continued ;)
__________
Categories: Miscellaneous, #LOOkingfOrCaSey