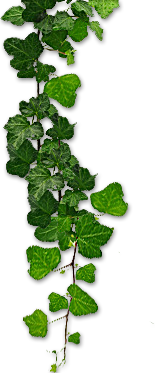 The Biggest Bookstore in Europe ;-)
November 5th, 2017
I got lucky to work in London last couple of week, and I went to the biggest and yummiest book store in the whole Europe – Waterstones Piccadilly. Just imagine – over eight miles of bookshelves on six huge floors, thousands and thousands books... This is heaven!
And they have a whole corner dedicated to Harry Potter with special editions, collector goodies, fans' staff etc... have a look: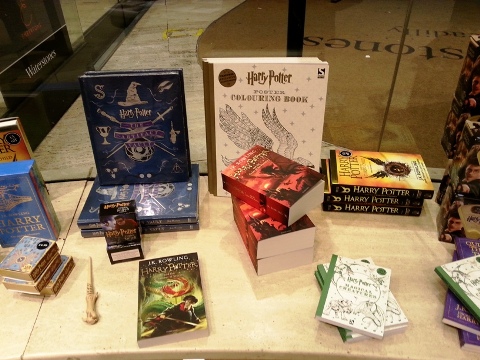 Being a huuuuge fan of Harry Potter, I was, of course, unable to resist the temptation ;-)
I did not get a wand or a snitch, but another brand new book "Harry Potter, A Journey through a History of Magic". Would be a special Halloween treat for myself :-D:-D:-D It's a book of cool extras, and trust me, it's really cool!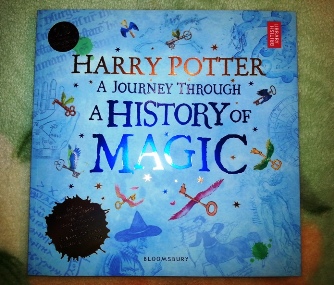 Enjoy your day!
__________
Categories: Miscellaneous, Inspiring