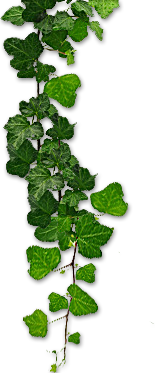 The Magic of Sciences
July 20th, 2017
As I have promised in my previous post, I will talk a little about my recent trips.
So, first of all, I went to Geneva.
I understand why Geneva was one of the favorite places for vacation - the landscapes are gorgeous and even in summer, the heat is not unbearable at night. The city is very clean, there is a lot of museums and touristic things.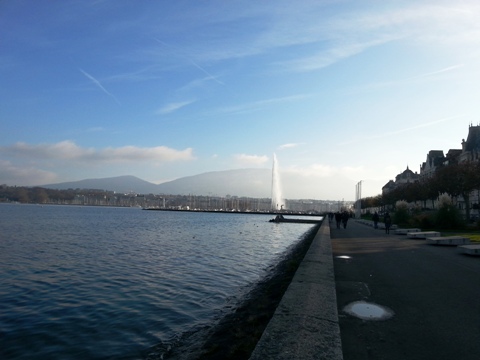 I particularly loved the park by the Leman lake, next to the botanic garden. An interesting surprise was awaiting me there - a museum of the history of sciences.
Do not get me wrong - I have never been particularly gifted and attracted to sciences, but I couldn't help finding it fascinating - they display an incredible variety of scientific instruments, from the simplest ones to the most elaborate, and all these old instruments have something magical about them.
Just look: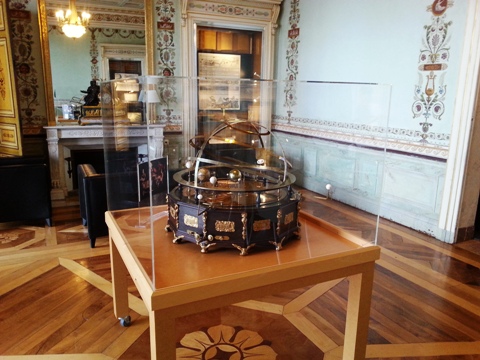 This is a hand-driven Orrery, designed to demonstrate the motion of the main planets of the solar system made in the second half of XVIII century. Isn't is marvelous?
Here are some more science-related wonders: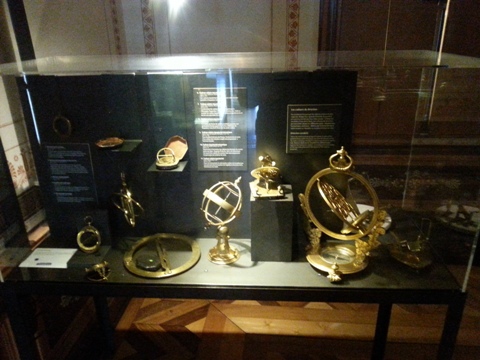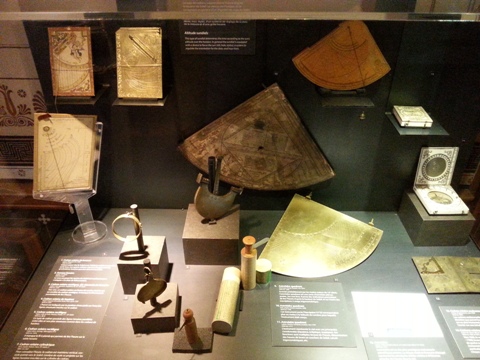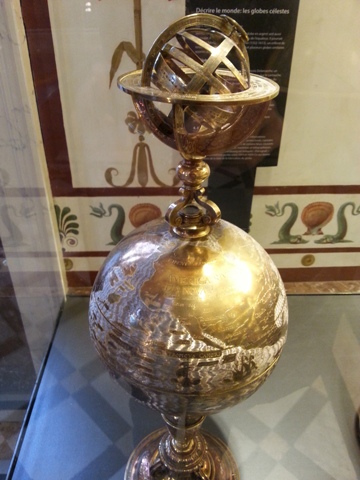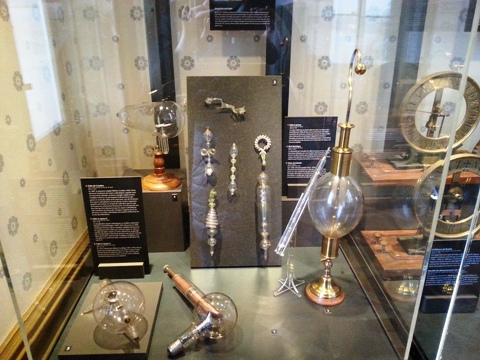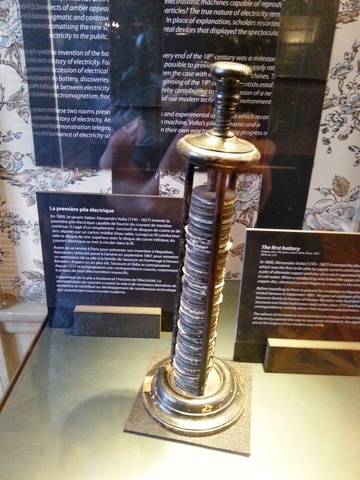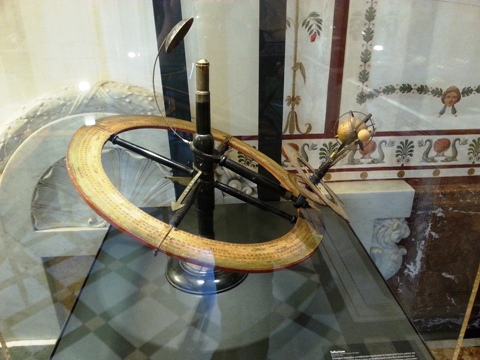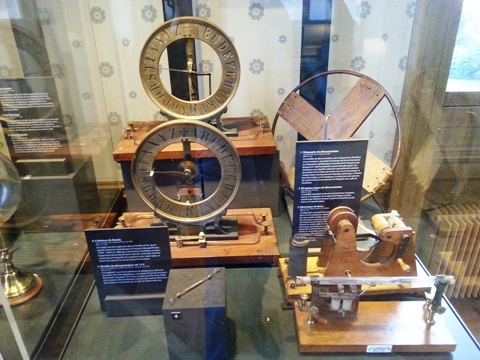 But do you know what is even more fascinated? In the museum and outside, there are small devices with detailed explanations that anyone can play with to determine, let's say, the time of the day, or the high of a nearby tree. Have a look: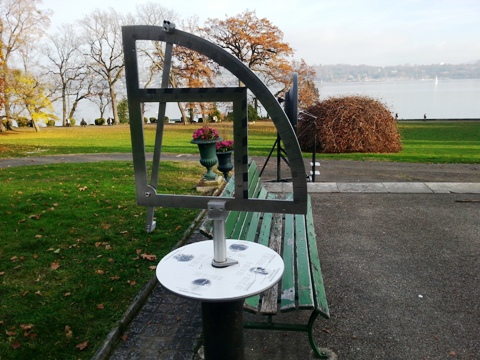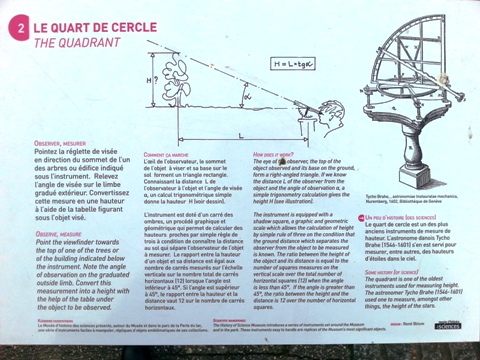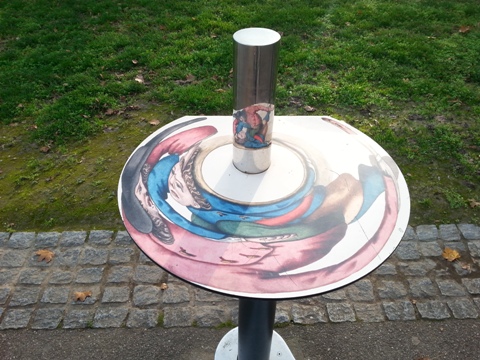 The museum is located in a very beautiful villa. It is open even on Sundays and it is free to visit.
Triggers imagination, doesn't it? ;-)
__________
Categories: Miscellaneous, Inspiring