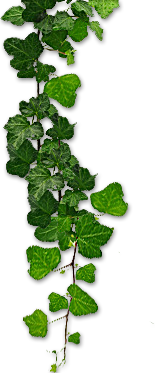 Hero Festival – 5th edition! I'm in!!!
November 9th, 2018
This year, I am doing the Hero Festival again!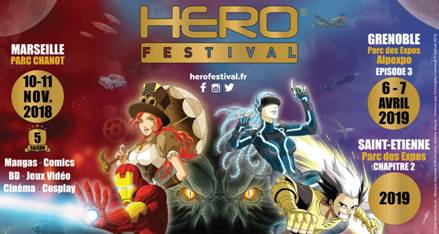 This weekend in Marseille, I will be presenting my fantasy saga Raven Boy in French (L'Enfant Corbeau) together with the second part of the saga called Two Parts of a Soul (Deux moitiés d'une âme), which will also be available in print and ebook edition as an avant-première! Yes, I will be doing the book signings, and yes, there will be contests on my stand with the possibility to win signed copies of both books.
This festival is really awesome and I am delighted to participate in it. There will be favorite heros, characters, games, animations, etc., and a lot of fun stuff awaits you: games, cosplay, concerts, workshops, contests and demonstrations. Authors, actors and creators will be here, they will do signings, photo sessions and so on ;-)
See you there! ;-)
__________
Categories: News