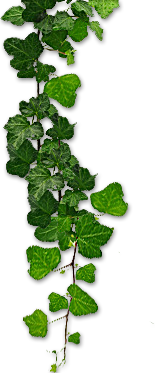 JuNoWriMo - My Results
July 20th, 2017
Did I say June was a calm month, suitable for writing? It turned out to be quite the opposite...
I guess, there is some sort of law in the universe that whenever you have a plan to do x, countless temptations will instantly appear to throw you off track!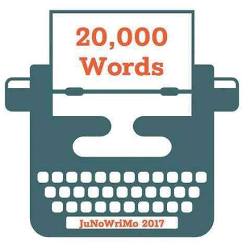 My original plan for JuNoWriMo was to work on a brand new book idea that I dreamed of and to turn it into a book draft. And the first couple of days everything went well.
But then, all of a sudden, all my clients (who had been so silent the last couple of months) suddenly "woke up" and contacted me with new projects and assignments.
For obvious reasons, I could not turn them down (that's my bread, after all), and I cannot say that there are reasons to complain about it - I have worked in Berlin, Geneva, Prague and Malta in but one month. It was a very reach and unforgettable experience (I'll talk a bit more about it in the next post), but not for my writing.
As usual, things did not go as planned. I was only able to write 20 000 words (the objective was 50 000, so it's less than half!). The upshot is that I haven't given up, even with all my work and traveling. Still, I feel kind of sorry about not being able to take full advantage of the experience: the challenge is very cool, the participants are very talented, friendly and helpful (some of them shared not only helpful tips, but even excerpts of their work, which is awesome ;-) ). It really is the place for progress and growth.
I will definitely participate in other similar challenges, I think.
But now, it's time to enjoy the well-deserved small vacation ;-)
Enjoy your summer! ;-)
__________
Categories: News