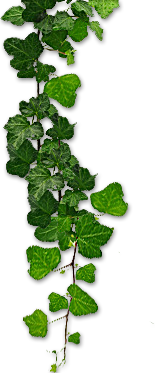 JuNoWriMo, a New Writing Challenge ;-)
May 28th, 2017

For those who would like to write a book in one month as part of a supportive, fun and passionate writers, the next writing challenge is about to start!
I have never tried book writing challenges before, mostly because NaNoWriMo is always in November, and for me November is always busy. But I love the concept, and June suits me just fine ;-)
I learned about the challenge from Becca J. Campbell. I have subscribed to her updates after having read her book Vanish that I enjoyed very much.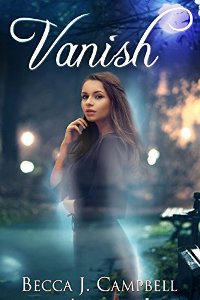 The book is cool. It has elements of fantasy, romance, mystery and jealousy. I was fascinated by the details of the characters' emotional world, and by the unexpected turns of events. Moreover, the book immerses you in the atmosphere of a school reunion with all the high-school memories that go with it. Cool, right?
And Becca J. Campbell is part of the JuNoWriMo team, so if you join the challenge, you will be writing "by her side" ;-) How motivating is that!
JuNoWriMo starts on June 1st, meaning that you still have the time to get on board!
It's free and everyone can participate. You can register at http://junowrimo.com/
"See you" there!
__________
Categories: News