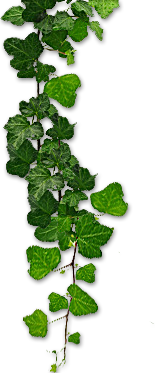 JuNoWriMo 2018 Coming Soon!
May 18th, 2018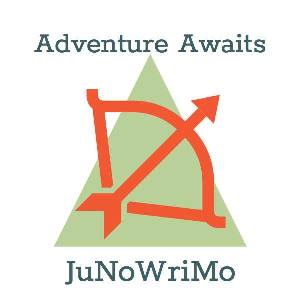 The next edition of the awesome author adventure is about to begin!
JuNoWriMo is a 30-day novel-writing challenge that happens in June. perfect for those who can't make it to NaNoWriMo in November ;-)
It's very inspiring to work in a creative and supporting community like that. I so hope that this year I will have more time than last year and use the creative vibe to the full!
Enjoy! ;-)
__________
Categories: News