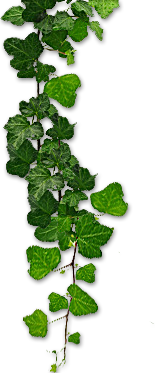 A Dream Library ;-)
October 30th, 2020
I was born to a family of book lovers. The love and respect for books were passed from generation to generation for ages.
My grandparents have a very large collection of books, some of which were published back in the XIX century. I remember them adding new bookshelves every so often to accommodate new acquisitions and worrying about the lack of space.
We all dreamt of a house with a special room for library, and sometimes we talked about it, sharing the pictures that each of us imagined.
I imagined my perfect library as a spacious room with a high ceiling and tall windows, all dark wood and warm yellow lamps, with soft armchairs hidden in cozy corners and a large table in the middle.
Then, recently, I have visited the Trinity College library in Dublin and I was speechless. It definitely is The Perfect Library, a place so unique and beautiful, a place with its own unforgettable atmosphere, filled with centuries of secrets and wisdom.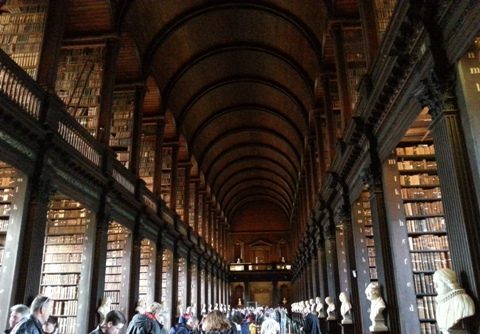 Of course, my pics cannot do it justice, still, you can get the idea ;-)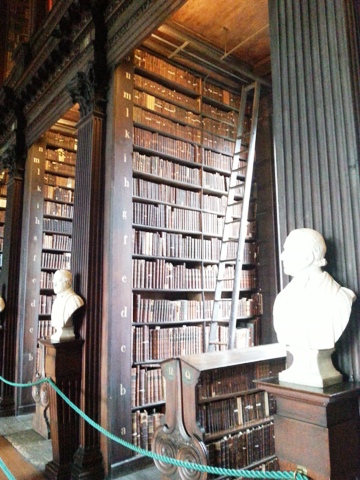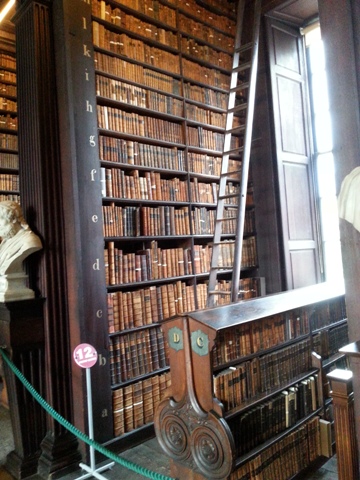 ... and a cute spiral staircase :-)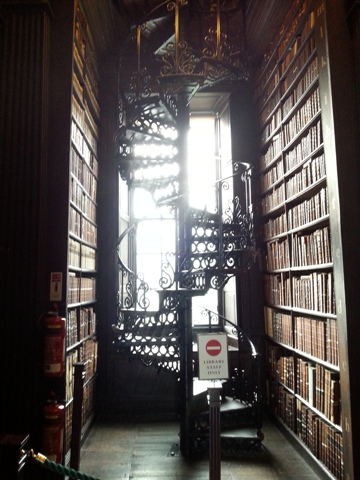 Lovely, isn't it?
__________
Categories: Miscellaneous, Inspiring