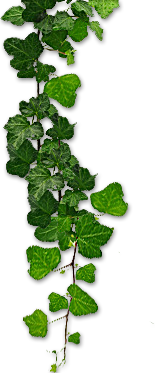 An ocean view, a telescope, and a beautiful story
May 10th, 2017
I have just rad a juicy romance book that was mentioning an old Hollywood movie called "The Ghost and Mrs. Muir". And I decided to watch it out of curiosity.
Guess what? I was WOWed! When I finished watching this old black-and-white movie from 1947, I instantly bought both the DVD and the original book.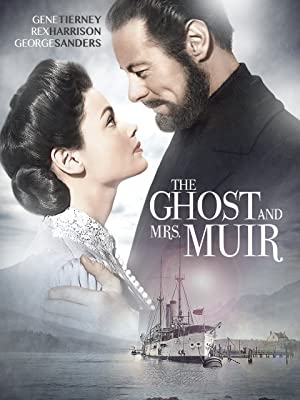 As it usually happens, the movie is slightly different from the book, but nonetheless both are awesome.
I enjoyed the book very-very much. I think, it is one of those books that are like good French wine - you sip it slowly, savoring every drop, to fully appreciate the exquisite bouquet.
t's a beautiful tale of love that has no boundaries, and of the courage to follow one's heart and step out of one's comfort zone.
From now on, "The Ghost and Mrs. Muir" holds a special place in my library, as a new source of enjoyment and inspiration, and a pleasant retreat to the coziness of the Gull Cottage with an ocean view and a telescope to watch stars and ships.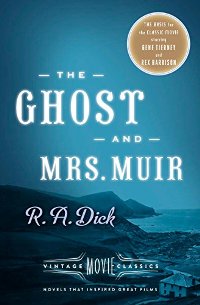 Wishing you an inspiring day ;-)
__________
Categories: Miscellaneous