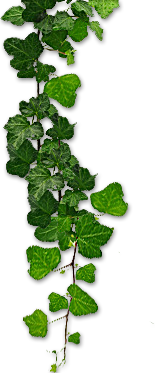 Reading
November 16th, 2013
I hated learning to read. However, my grand-ma had a remedy to that – instead of the boring school book, she gave me The Wizard of Oz to practice my reading. The process of reading was then long and tedious, but I wanted so badly to know what would happen next, that I kept reading even when my grand-ma fell asleep and was no longer checking on me.
At school, I was a very attentive and serious student. But only for a couple of years. Then classes became too slow and boring for me and suddenly reading turned into a much needed rescue.
Our teacher wanted us to make paper or plastic book covers for all the school books to protect them. Mine where made of paper. So, I used to make the exact same covers for my fiction books and place the open book I was reading right under a school book. Smoothly moving the school book up or down, I could read my fiction without the teacher noticing.
My best friends at that time were books like Penrod by Booth Tarkington, Enid Blyton's The Five Find-Outers and Dog, The Chronicles of Narnia…
After school, books were unfailingly saving me from the boring and annoying home works. The book cover system didn't always work with my parents, but as mom had to help my young brother with his homework, I was blissfully left to face my homework alone as long as my grades were OK.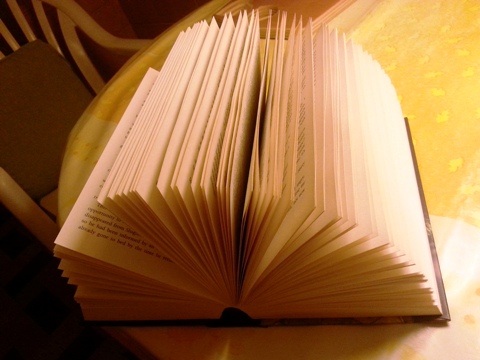 My grand-pa was also teaching all his kids and grand-kids to love and value books. He managed to create a very big and rich home library, with some rare and precious books. The first memory of him that comes to mind is with a book in his hands. He had an old warn out armchair in his office where he could sit for hours, his eyes running along the small black lines of letters on the book page. Sometimes he was absently drinking his tea at the same time.
Now I'm an adult, and reading still is one of my favorite entertainments. There is hardly anything better than a great book with a nice cup of sweet tea and some chocolate after a day of work.
Another thing I love about reading is that it provides a much needed distraction. Human are emotional beings. But emotions cloud our mind and trigger impulses that result in decisions we often regret later. A good distraction can be a lifesaver here – the intensity of the emotions lessens with time, and it is easier to see clearly.
One thing is irrevocable though – I can't imagine my life without these great and reliable friends that are books.
__________
Categories: Miscellaneous