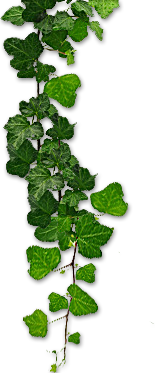 Salon Fantastique in Paris!
November 1st, 2018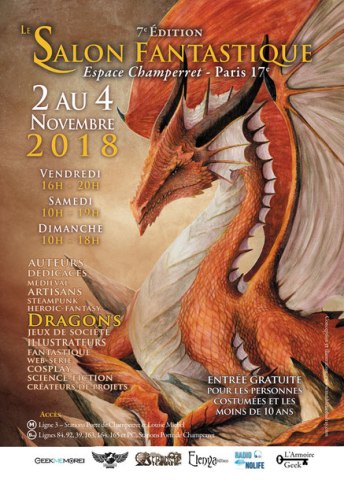 It starts tomorrow! A really cool Fantasy themed Festival in Paris! It's my first time in ;-)
I will be presenting the french versions of both Raven Boy and Two Parts of a Soul, together with the french version of my website!
Can't wait :-)
Tha Festival goes on for 2 days and a half: November 2nd 3pm till 7 pm, November 3rd and 4th – full day.
There will be a lot of cool surprises, games and participants, and even a couple of actors from Harry Potter! Yay!
See you there! ;-)
__________
Categories: News