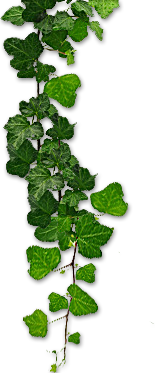 Some Writing News ;-)
August 20th, 2017
Just a quick update about my writing news and plans ;-)

I have one important announcement to make here - I am planning to officially launch the French version of Raven Boy! The editor is doing the very last polish of it, and hopefully, this autumn the book will hit the market ;-)
Meanwhile, I have started working on the French version of my website (I have just updated it with some new cool games and bonuses, go check out if you haven't done so yet;-) ) That's a lot of work, given that I do it myself, but it is another creative process, so it's very much enjoyable. I am not sure when it will finally be online, but the process is launched, and that's exciting.
The book 2 (English version) is at the editor's right now too, meaning, that soon it will also be released.
As you can see, there is a lot of exciting things coming up, so stay tuned ;-)
Have a great and enjoyable day!
__________
Categories: News