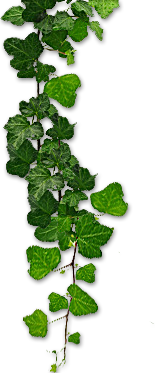 Wha..? Wa… Wattpad!
February 17th, 2018
In every city I visit I go to a bookstore. It's like a small tradition of mine. I don't really do it to buy books, and sometimes I cannot even read in the local language. But the atmosphere, that particular energy of a bookstore draws me in like a magnet. Just to think of it – so many different stories live there, on every shelf, in every book! Stories that someone played in their mind, carried in their heart, stories that were important and moving enough for them to put down to paper, to do what it takes to makes them into a book! To me, every book is a fruit of love. Probably, this is why I love them so much.
It is always a pleasure to touch a book, to hold it in my hands, to flip through it. When a book is brand new, it has a crisp feel that is so inviting and pleasant, while a used book with a cracked spine holds in addition some secrets from its last reader…
Lately, I went to Madrid. I visited all the bookstores that were at a walking distance from my hotel (walking distance = 1 hour of walk approximately). There was one book that caught my attention so much that I couldn't help buying it ;-) Of course, I read it during the next couple of days ;-)
But most importantly, I found out that the author of this book was publishing on Wattpad. Somehow, I haven't heard about this particular platform before, so I had to check it out.

Result: I Looooove it! I instantly became a restless reader and even created my author page there.
So, the big news: the first chapter of Raven Boy is already published there! The second one is coming this Sunday ;-)
Here is my page: https://www.wattpad.com/user/KaterynaKei
Feel free to step by, I'll be happy to see you ;-)
__________
Categories: News