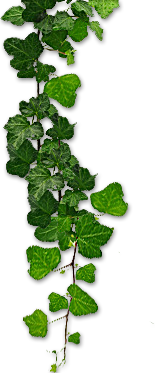 The Hague Hostel, my new immersive experience, is finally here!!!
November 25th, 2022
No matter how many times I do it, it always feels super special to finally hold a printed copy of my new book in my hands.
It feels even more special this time: the thrill with specks of fear and some sort of amazement at my own daring and at the fact that it was me who created it are so strong that I feel breathless. My heart is trying to jump out of my chest.
The Hague Hostel is not just a book. It's a full-scale artistic project, a unique immersive experience. I've never done anything like that before.
It took quite a long time, but I deeply enjoyed every step of this journey. It comes from my heart, and I love it. And today it is finally ready for the next phase of its evolution - it goes not only public, but international.
My only wish is for everyone to enjoy it as much as I enjoyed creating it! <3<3<3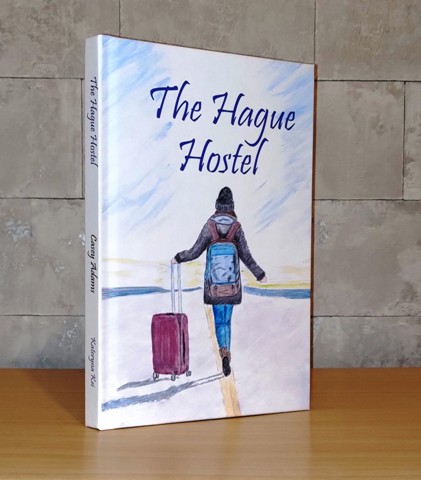 ;-)
__________
Categories: News, #LOOkingfOrCaSey