Step 3
The very first person that I met in relation to Casey's story was Daan. Fortunately for me, he was still working at the hostel when I got there, and he kindly told me everything he could remember about Casey and Emilie. Needless to say, Casey's story deeply moved him, too.
Daan helped me find the places in The Hague that Casey had visited and I went there, retracing Casey's steps. Apart from natural curiosity, I was eager to do it as it made me feel somewhat closer to Casey.
So here is Casey's itinerary on Day 1 of him exploring The Hague: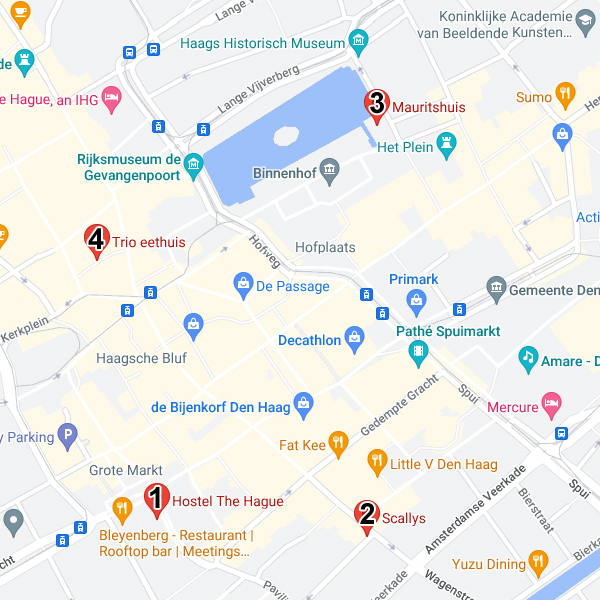 Following the receptionist advice, he went to Scally's (2) for breakfast (he wanted an English breakfast, and that's exactly the place :) )
The street address is Wagenstraat 117 - 2512 AS Den Haag:
(photo from the Scally's website)
After breakfast, he went to Mauritshuis (3), the world famous museum with Dutch painting from the age of Rembrandt and Vermeer, where he spent most of his day: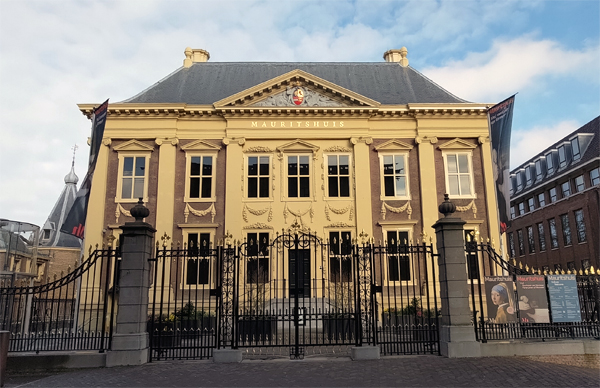 According to Daan and his colleague from the reception, after enjoying the museum, Casey also briefly visited Binnenhof, the centre of Dutch politics since 1446: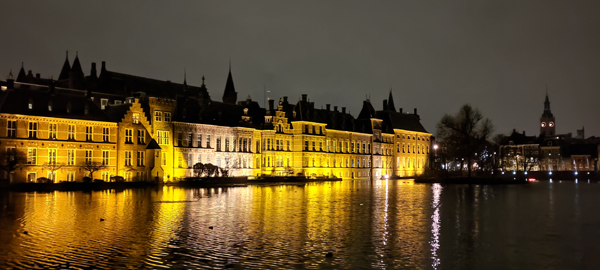 And apparently on his way back to the hostel, he passed by the Passage, the covered shopping street from the 19th century that is the only one of those still remaining in the Netherlands: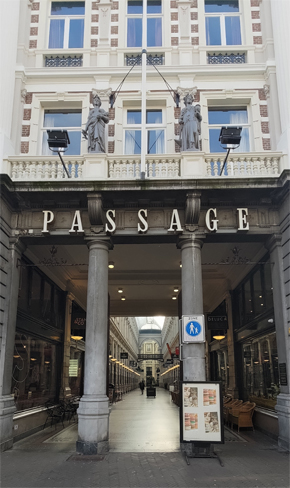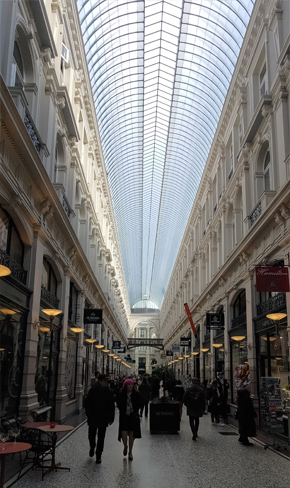 Casey might have also visited some of the nearby streets, but we can only guess about it.
And then he had dinner at the Indonesian restaurant Trio eethuis (4) located at Annastraat 9, 2513 AT Den Haag: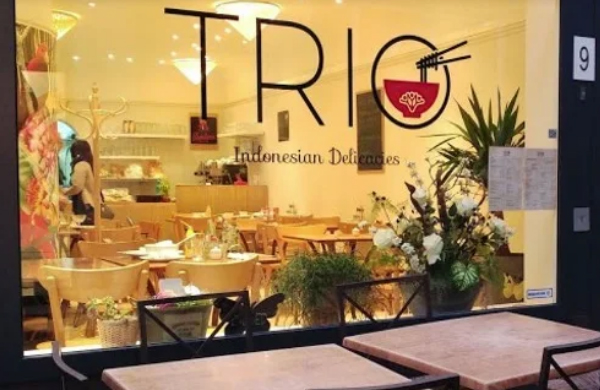 (photo from Trio eethuis' website)