Step 5
Another recommendation from Daan was for Casey to visit Madurodam and Scheveningen beach: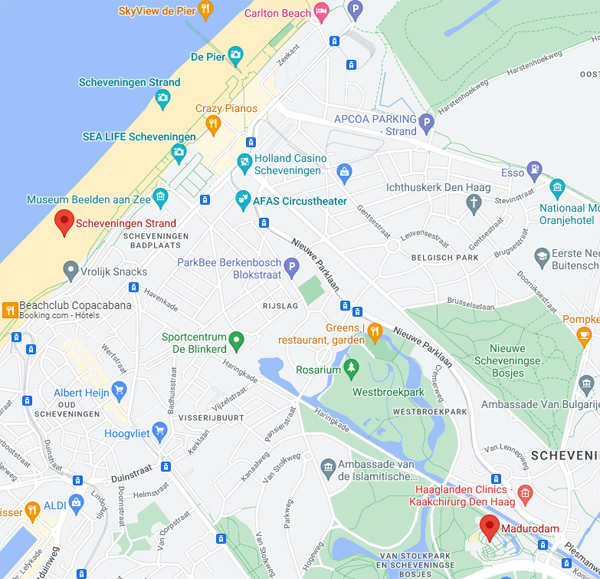 We know for sure that Casey went to the beach and enjoyed the food festival there from his diary. The Scheveningen beach is really a great place. Apart from regular beach activities (swimming, beach volleybal, surfing...), it is good place for hiking, and it has a multitude of restaurants and pavillions for food and entertainment. The Pier is one of the well-known spots in Scheveningen. Nearly 400 metres long and 45 metres high, it runs straight into the North Sea and offers a beautiful view as well as a Ferris wheel and a zip line: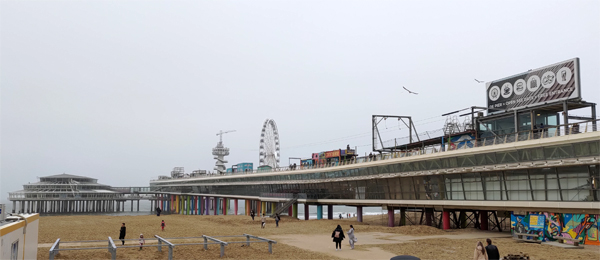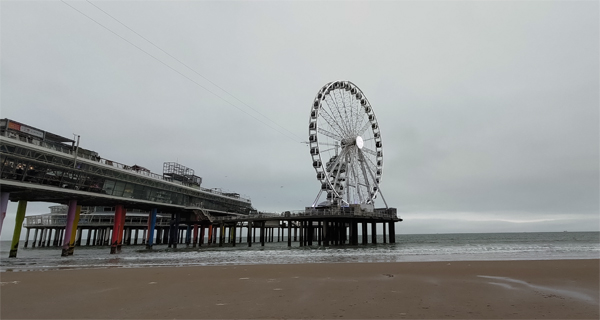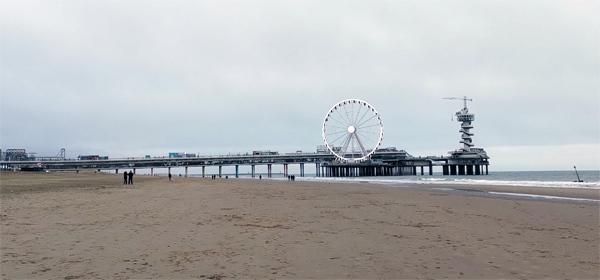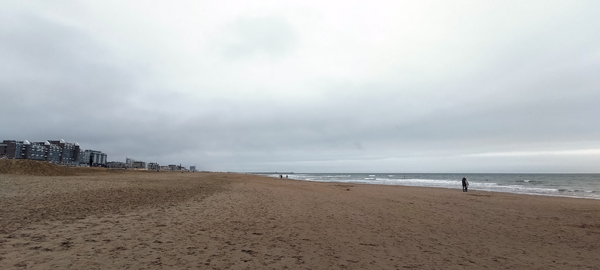 The last Daan's recommendation for Casey was to visit Madurodam, a miniature park and a war memorial that is probably the most touristy place in The Hague. Historical sites and major landmarks of The Netherlands are displayed there in miniature with explanations that allow to learn history while getting entertained.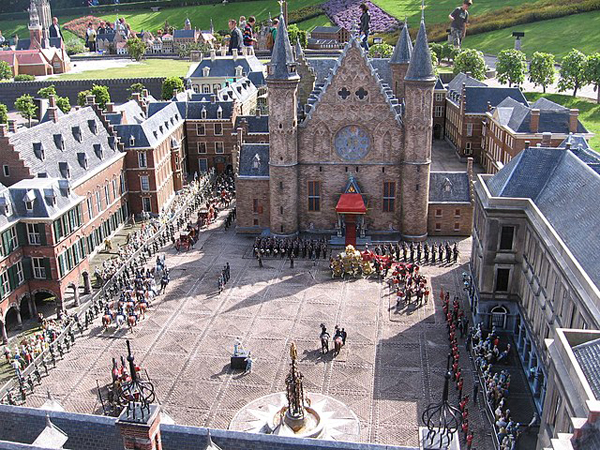 (photo credit: Gellerj via Wikimedia Commons, CC BY-SA 3.0)