Step 4
For Casey's second day in The Hague the itinerary is more approximate.
Daan was the one who gave Casey recommendations on what to visit, but there is no way of knowing whether Casey visited it all or just some of it, and in which order.
Here is what Daan recommended him to visit: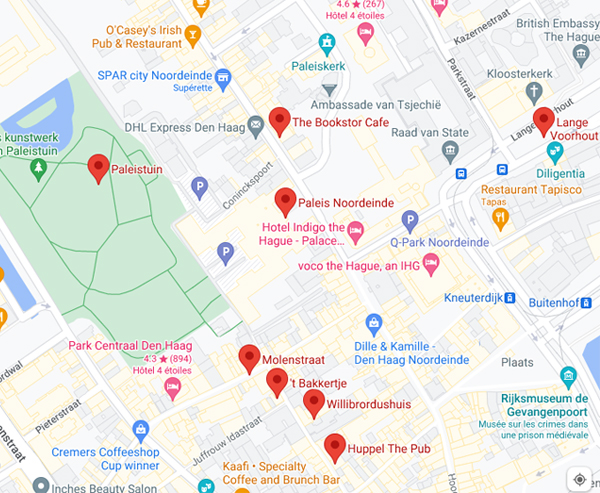 - The Bookstor Cafe: it's a cafe/bookshop with awesome atmosphere and a lovely garden. Located at Noordeinde 39a, this bookstore celebrated 100 years of selling books in 2021: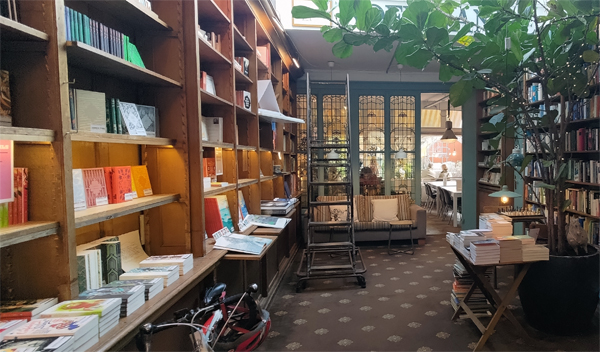 - Noordeinde street in general as there is also the King's working Palace there. The palace isn't open for visitors, but it can be viewed from outside and it is possible to visit the Garden of the Palace (Paleistuin) with interesting sculptures.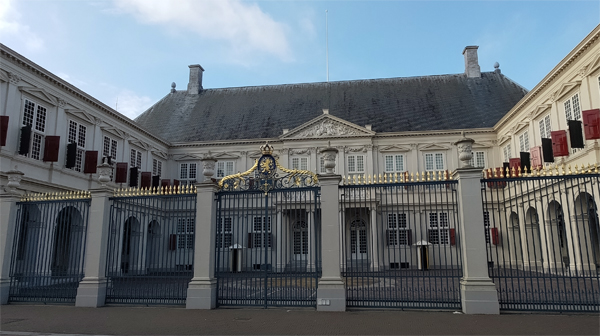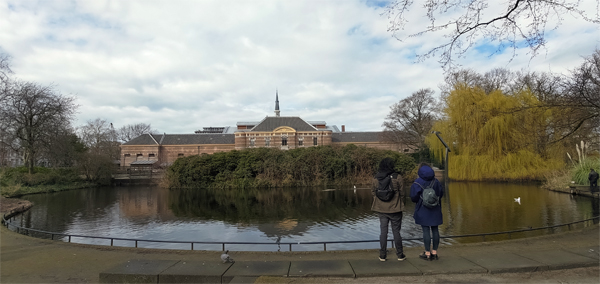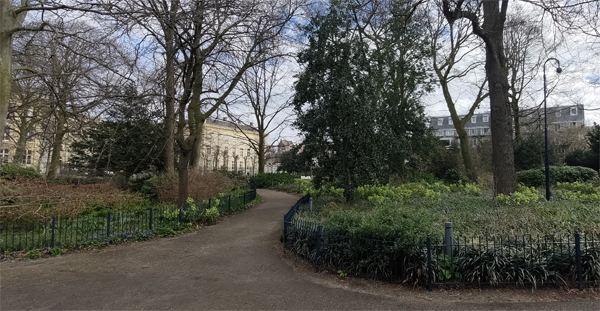 - Lange Voorhout: this L-shaped street was historically the street where noble families built their town castles. Today it's a nice place to have a walk. And the Royal Christmas Fair is held there every year.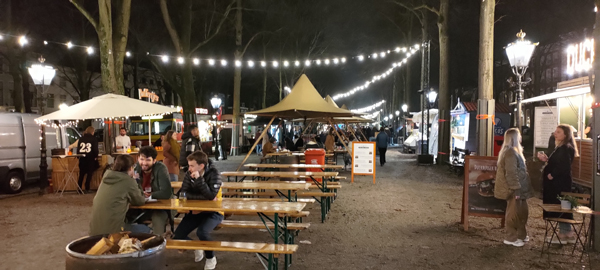 - Molenstraat: this street, together with the Oude Molstraat and the Juffrouw Idastraat, is one of the oldest streets in The Hague. named after after a medieval corn mill that disappeared in the 16th century, Molenstraat runs along the south wing of Noordeinde Palace. There is an old city gate there, the King's Gate, as well as the "secret entrance" to the Palace Garden: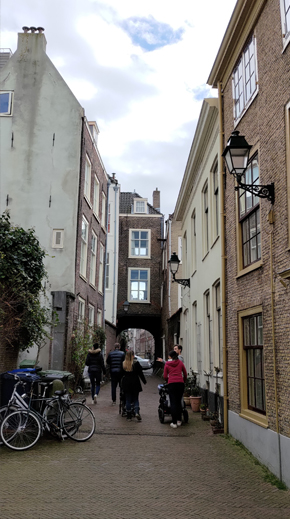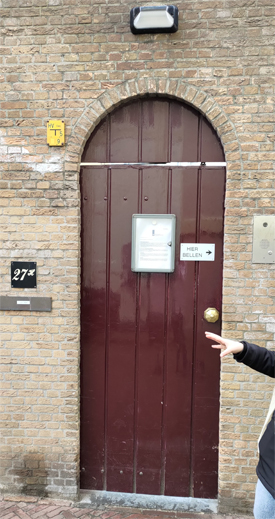 - 't Bakkertje bakery: this bakery is the oldest in The Hague (since 1838 it is located at Oude Molstraat 38). It makes and sells typical Hague specialties like Haagse Poffâh and Haagse Poffâh likeur: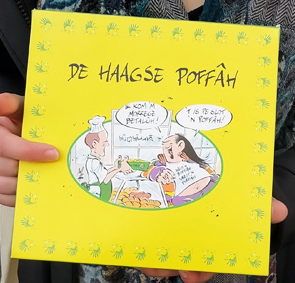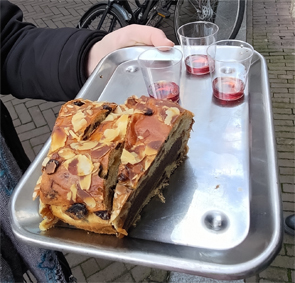 - Willibrordushuis: located in the center of The Hague (Oude Molstraat 35, 2513 BA Den Haag), this monastery offers a spectacular gateaway from the noise of the city, an oasis of peace and quiet. It has stunningly beautiful stained-glass windows and sells home-brewed beer, the Haagsche Broeder, that you can buy right there, at the shop, or go and taste slightly further down the street in Huppel The Pub (Oude Molstraat 21, 2513 BA Den Haag):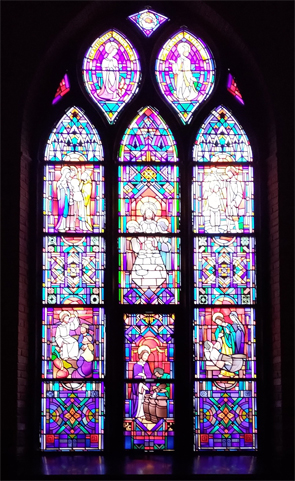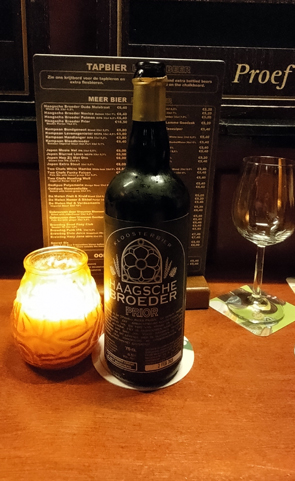 (Continued on the next page)